2009 Article in the Journal for Spinners, Weavers and Dyers.
2011 Included in the book Handmade in Britain, edited by Piyush Suri, published by Vivays Publishing.
2013 Interview with www.textileartist.org
2016 Craft & Design Magazine - Silver Award article.
2017 Article "From Conception to Creation" www.textileartist.org
2018 Crafts Council Directory, included among the nominees in the Craft Council's "Top Maker Picks" in their Directory.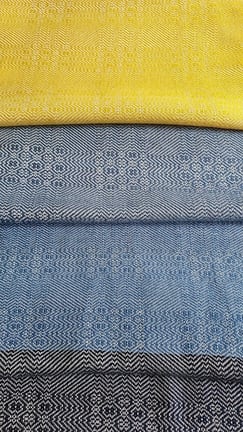 UPCOMING EXHIBITION
I will be showing a piece of my work alongside over one hundred members of the Society of Designer Craftsmen, as we join together to show the collective skill of our community in transforming material to object.
Where? Bankside Gallery, London
When? 15 Jun 2022 to 26 Jun 2022
Opening Times11am - 6pm
Price: Free Admission